Achieve Business Results | Estimated Annual Program Value: Up to $7,500
Included with all levels.
Ducted Systems Academy offers an easy-to- navigate interface with digital, mobile-friendly product reference, self-paced technical training courses and live online and classroom training with our success coaches. Courses include everything from 'HVAC for Non-Technical Personnel' for the novice, to more advanced courses specific to our residential and commercial equipment.
The Centers of Excellence encompass four essential disciplines, providing a pathway for personal and professional growth: technical, sales, professional development and leadership training. Courses are delivered through a combination of hands-on technical training, virtual instructor-led, online self-paced and engaging classroom- style learning experiences. We understand that time is valuable, therefore, our course schedules are designed for effective time utilization and maximum impact.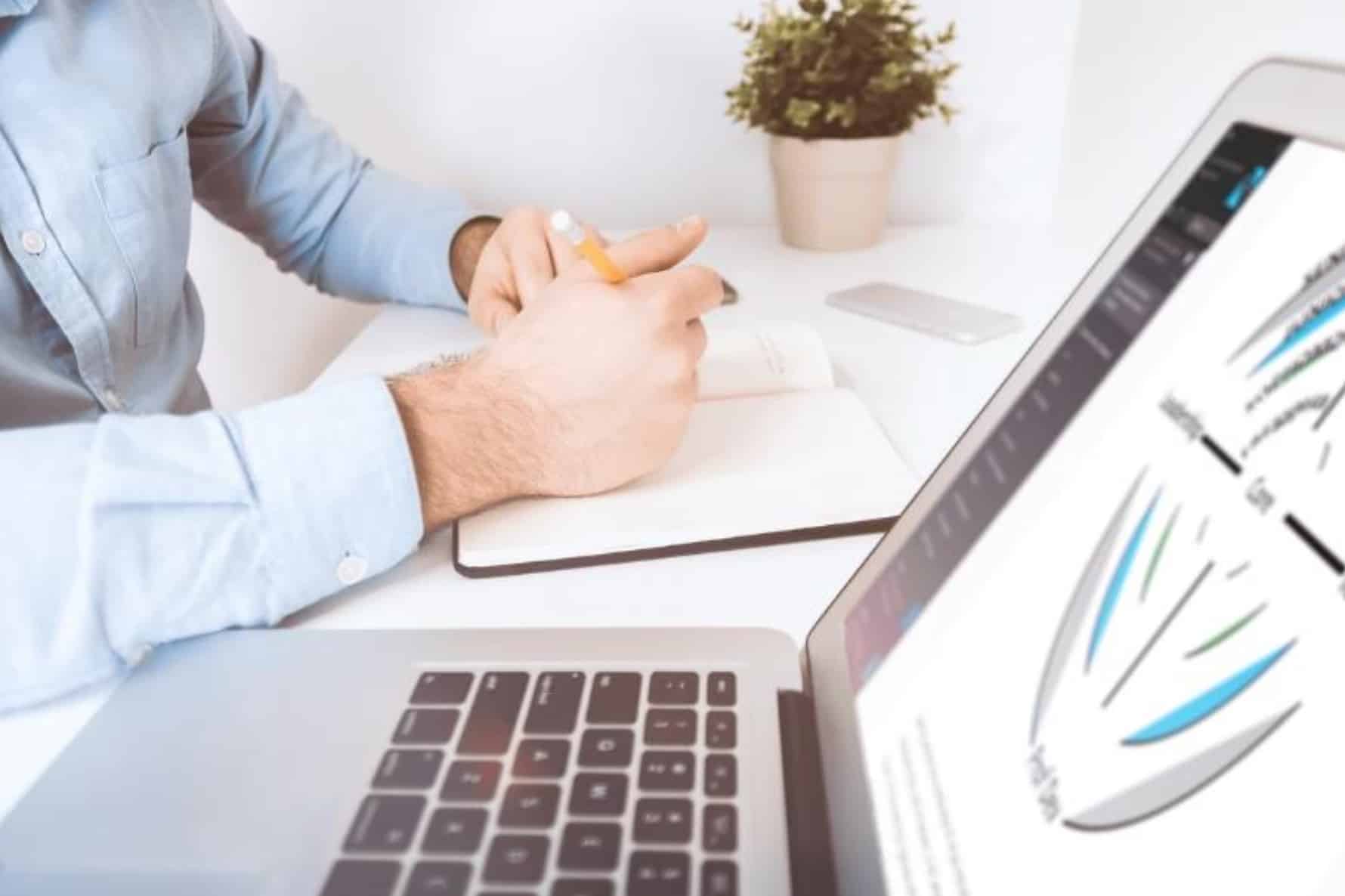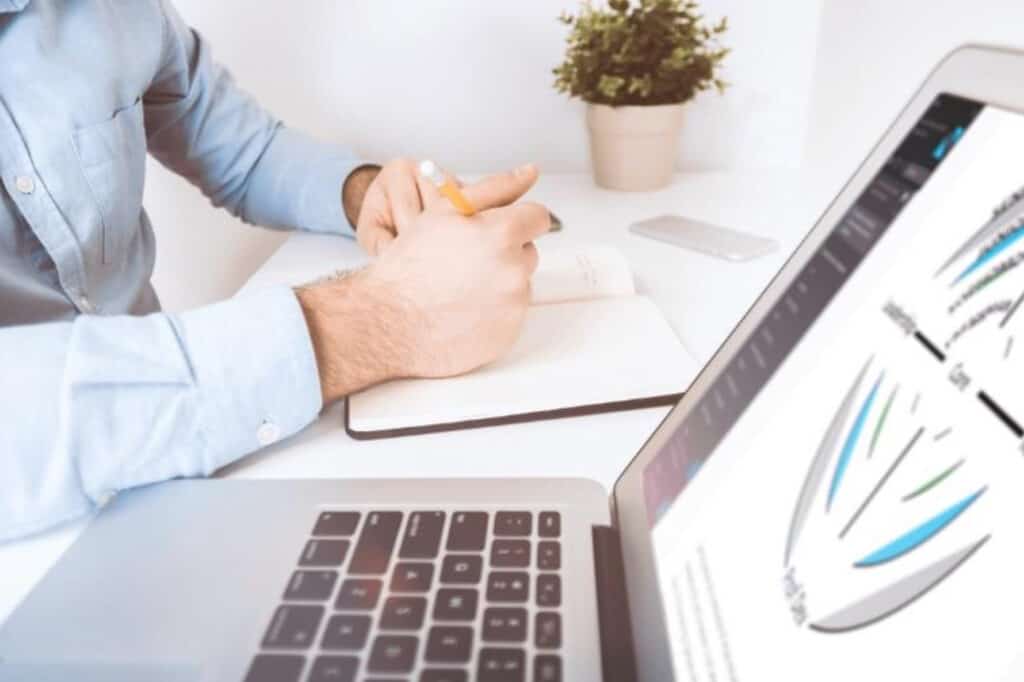 Training site
Field reference guides
Academy TV
Base benefits
$3,000 in Academy Match dollars
Base benefits
Enhanced benefits
$7,500 in Academy Match dollars
Academy Match Dollars are offered exclusively enrolled at the eligible program levels and are applied at the discretion of the contractor. Match Dollars may be applied to any Ducted Systems Academy tuition-based course to offset up to 50 percent of the cost of the published tuition.                    
Match Dollars are are available on course registrations recieved through the end of the program year. The remaining tuition balance for registered course(s) is due upon course registration and may be claimed towards available co-op funds at 100 percent.
Pro tip: Be sure to guide your contractors to review all available training and sign up for classes!